TRAINING THE BEST STUDENTS IN THE BEST SCHOOL
Tutorial: Kipling Payment System
Kipling family, we share a tutorial of our Kipling Payment System, created to facilitate the service.
Cambridge University Certifications
Cambridge certifications prepare your child for a bright future. A good knowledge of English backed by an international degree opens up a world of possibilities. Our teaching program develops English language skills for life today.
Kipling Evolves!
We adapt to the needs of today's world. Either virtual or in person, our educational system offers dynamic, effective and safe training, through international quality standards.
Kipling Beyond Frontiers
Our graduate student, Miriam Heredia, was admitted to Harvard Kennedy School to pursue a postgraduate degree in Public Politics. I'm a leader, I'm Kipling!
Would you like to be part of Kipling Institute?
We are pleased that you are interested in being part of our family. We will be glad and at your disposal to share criteria about the education of your child and our commitment.
Opening hours: Monday to Friday from 8 a.m. to 2 p.m.
Tel 443 160 07 08 Do you need information? send us a WhatsApp or schedule an appointment
WhatsApp
Schedule an appointment
I am happy in Kipling because I have more friends, I like my classes, I like physical education and painting class.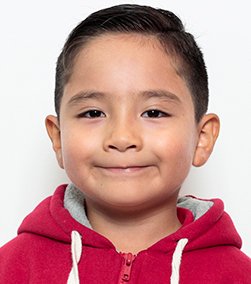 Reasons to be part of our institute
High academic performance
Leaders in International Debates
Dynamic classes
Sport activities
Personalized attention